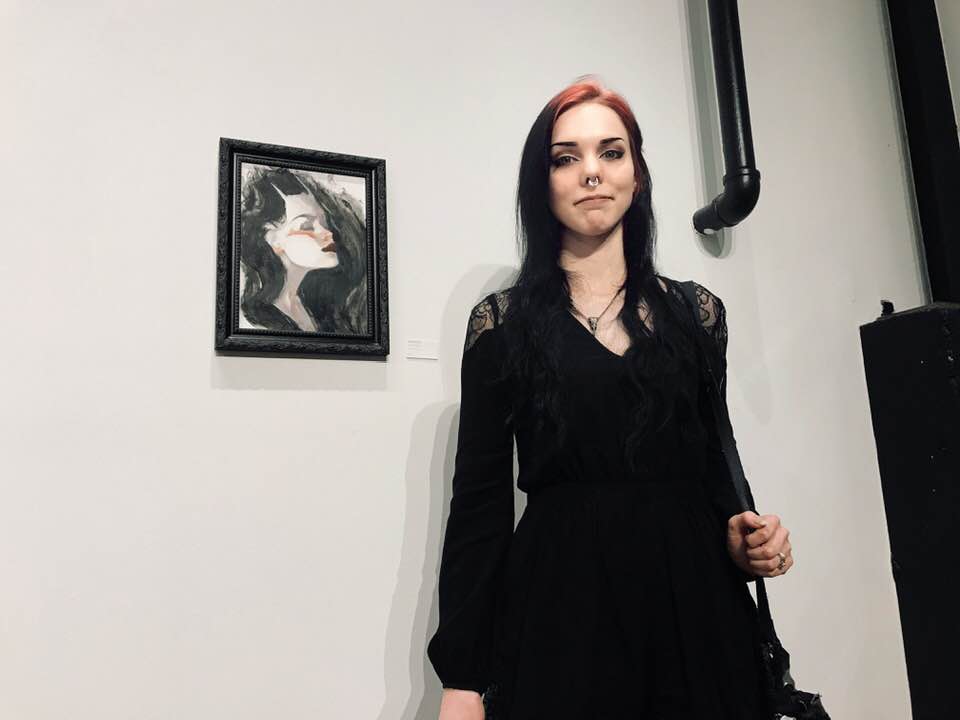 Also, I had my first shown there in a long time. I was part of the MYSTICO show in April. The pieces I had in the show are shown below. All but "Dark Ascension", sold.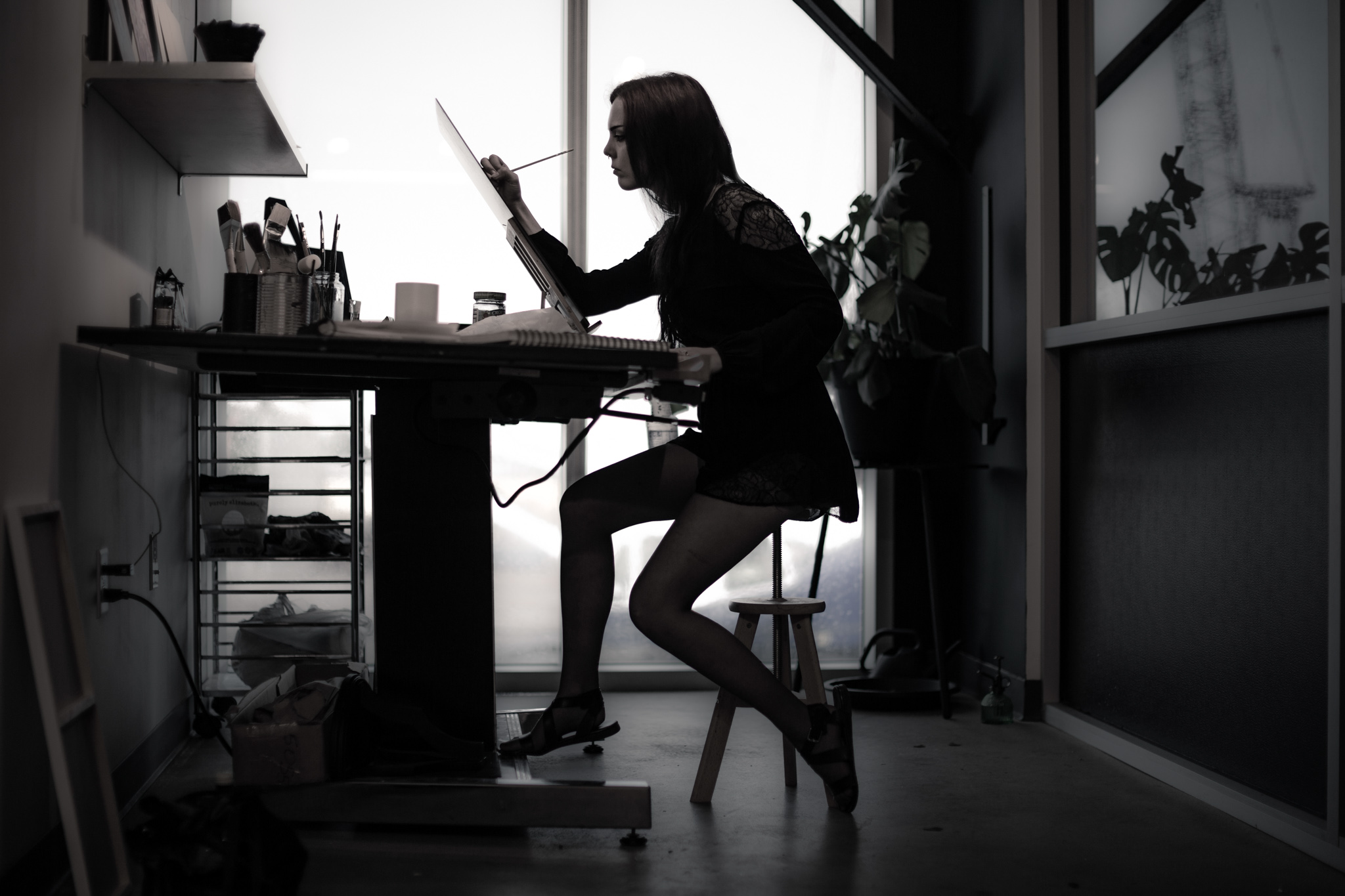 You'll find my studio currently at The Helikon Gallery and Studios!

Come by on First Fridays to visit my studio and see many of the other working artists there!